The holidays might be over but there is plenty of winter left. Time to pick up something warm and cozy for yourself or your home.
Here are a few great cold weather items up for auction on eBay this week. Get them before they are G-G-G-GONE!
1. Garnet Hill Cashmere Colorblock Sweater. Luxe-looking blue/grey sweater for work or weekend. Sold out on Garnet Hill. A great find if you are a size XL.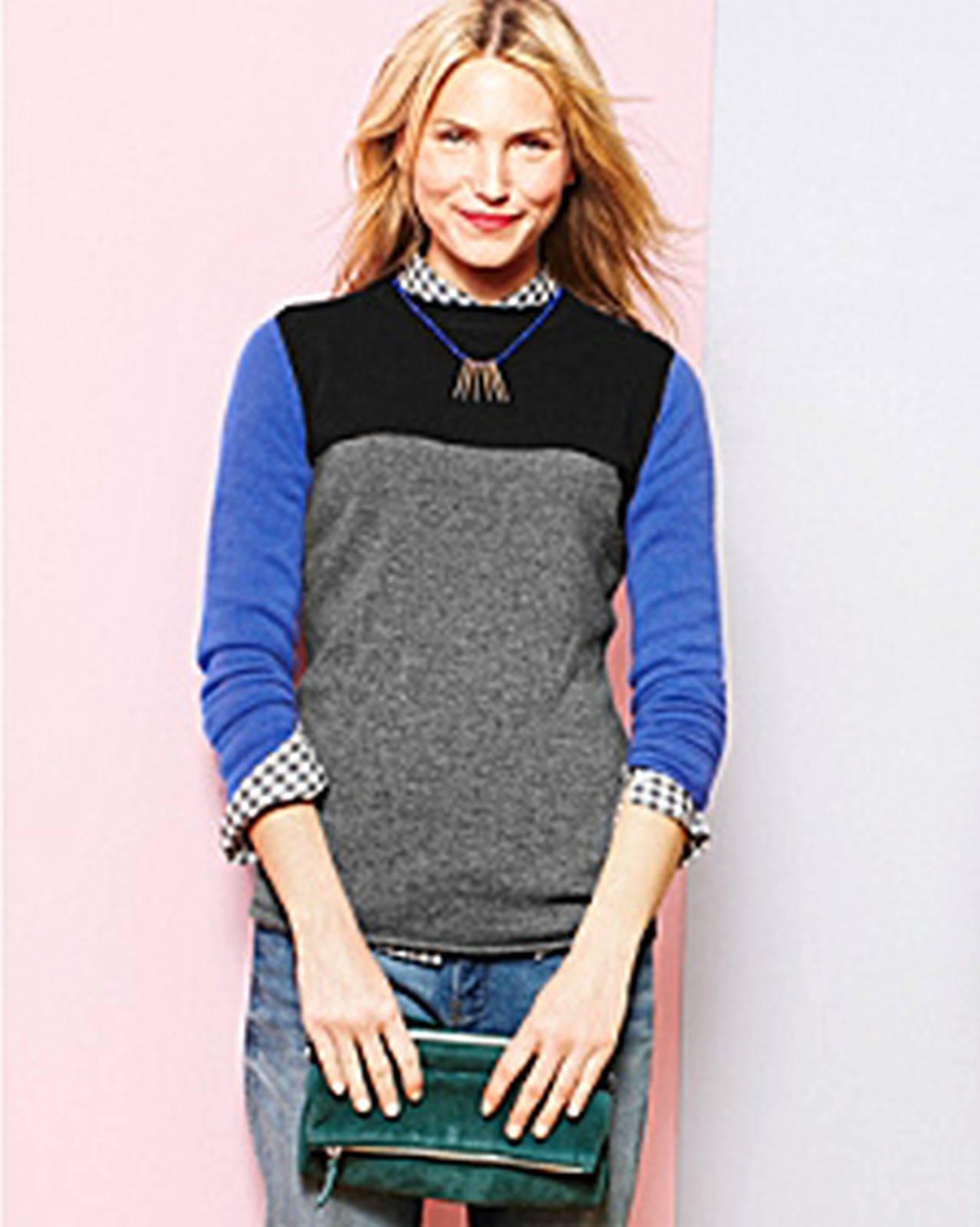 FIND MORE: Garnet Hill Colorblock Sweater
2. Lauren Ralph Lauren Adelle Pants. Great winter basic in brown Houndstooth print and with just the right amount of stretch.

FIND MORE: Lauren Adelle Pants

3.  Missoni Orange Label Zig Zag Scarf. Loose-knit scarf or wrap in beautiful pinks and reds.

FIND MORE: Missoni Scarf

4.  West Elm 20" Faribault Wool Pillow Cover. Classic stripe ivory pillow cover from Faribault woolen mill.


FIND MORE: West Elm Pillow Cover

5.  West Elm 20" Ribbon Knitted Pillow Cover. A real beauty in LIGHT POOL.


FIND MORE: West Elm Pillow Cover
Got a great eBay find? Let me know below!
RELATED